Horary Astrology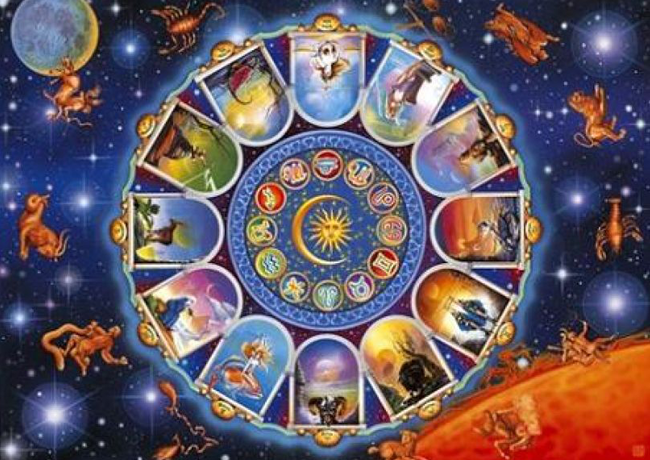 Horary Astrology is an ancient astro-technique that answers your concerns using the time of your question. It doesn't require any horoscope reading or astro-analysis, and still, it gives precise and intensive prediction on any of your concerns.
Using this, you can get
Answer of any question that comes in your mind without sharing the horoscope details.
Suitable astrological remedies for your problem.
To know about your deep thoughts in the mind and what all is bothering you right now.