Children Consultation Report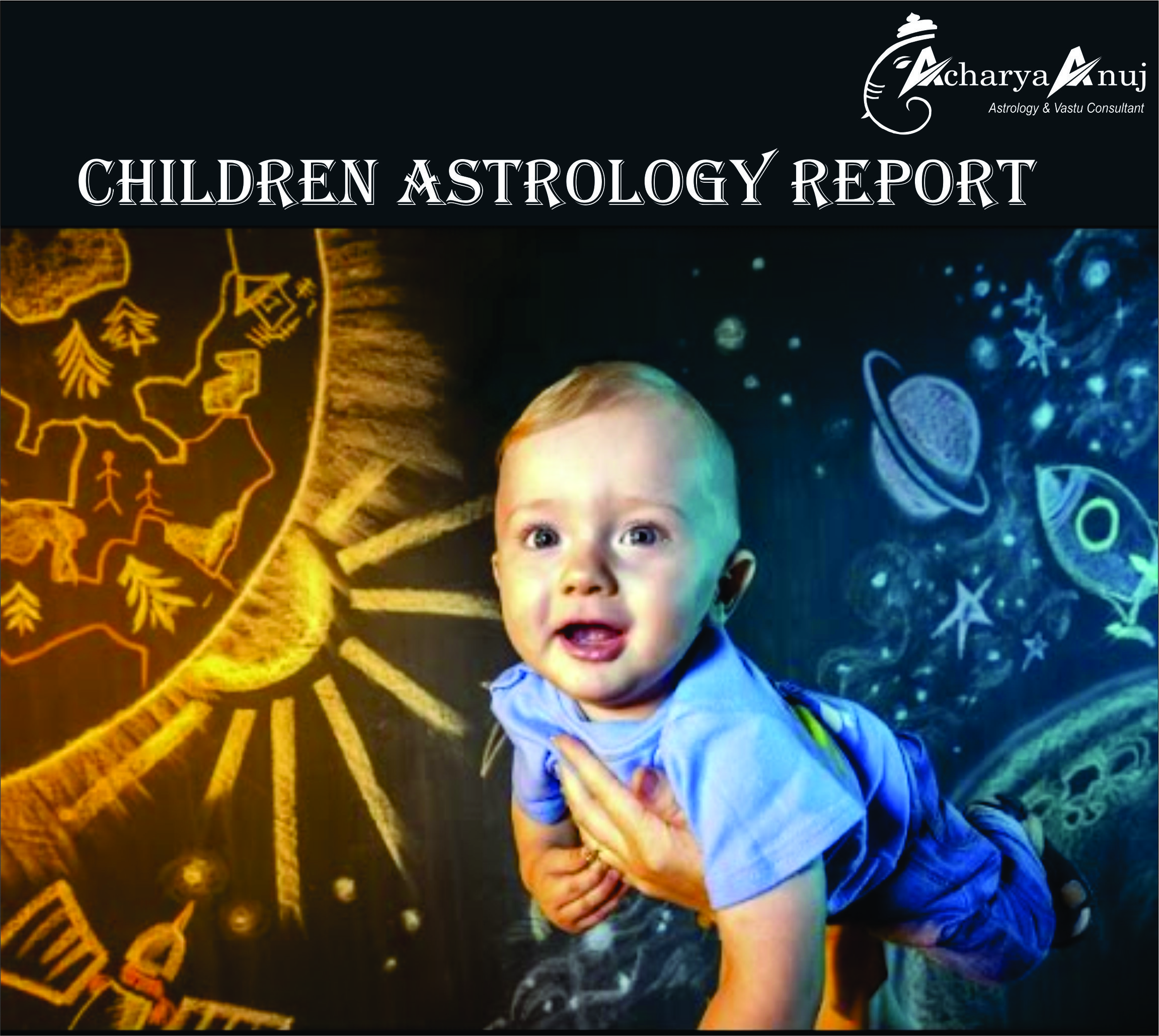 When will I have children and how many?
Will I have a normal delivery or with IVF or Caesarian?
The Children Consultation is a way to find out intricacies about the future of your next generation, your children. How will their life be, their health, nature, their finances as well as their marriages; This report includes all the below aspects and is quite comprehensive. Acharya Ji answers all concerns regarding your children and their life by analyzing planetary positions of the couple and thus make precise effective predictions.
If you have the following questions regarding your Children, do call us to book an appointment:
How will be the health of my children?
How will be the personality, education and career of my children?
How will be the life partner of my children?
Will my children stay with me or not?
Will my children achieve their ambitions in education and career?
Will my children care for me in my old age?
How to deal with the bad temperament of your children?